Kroppsmarkens Graceful Grace

Born 10/2 2006
" Grace "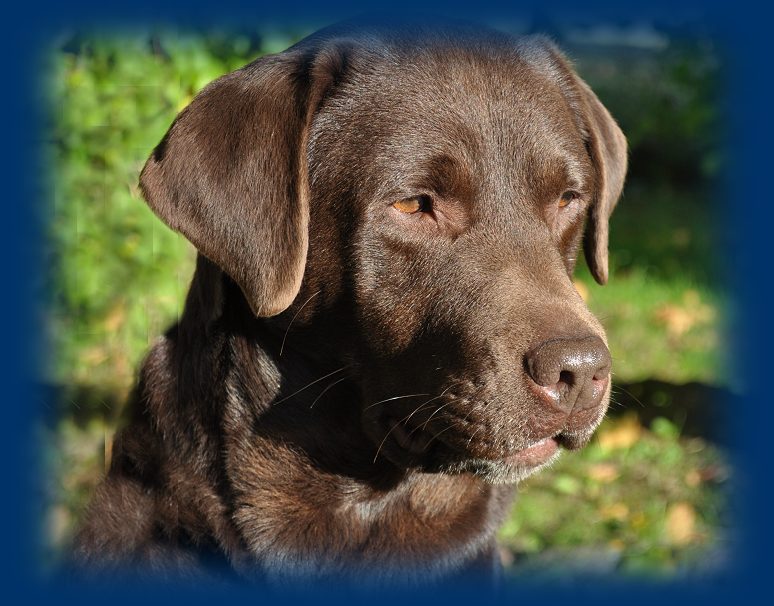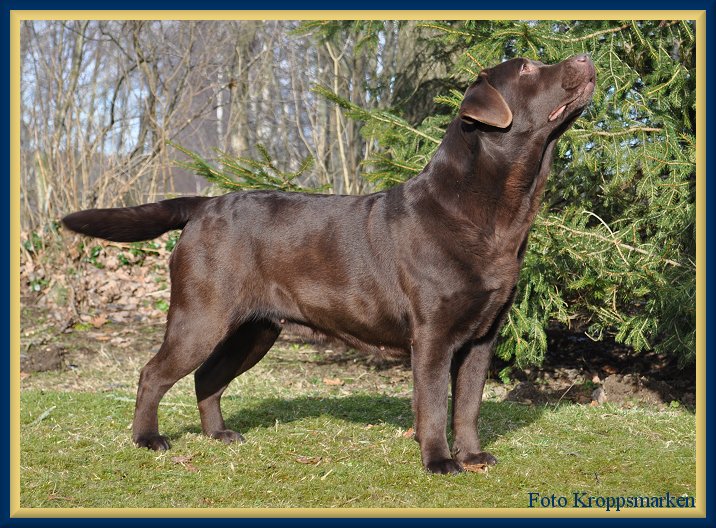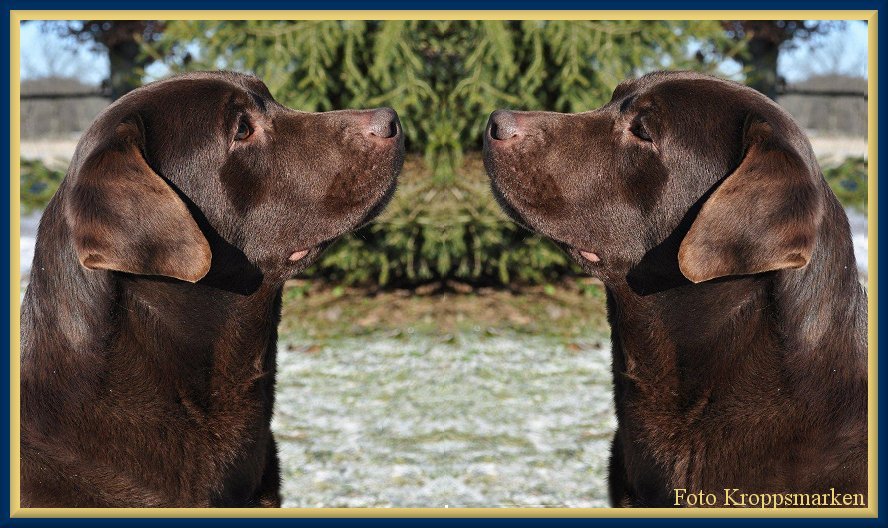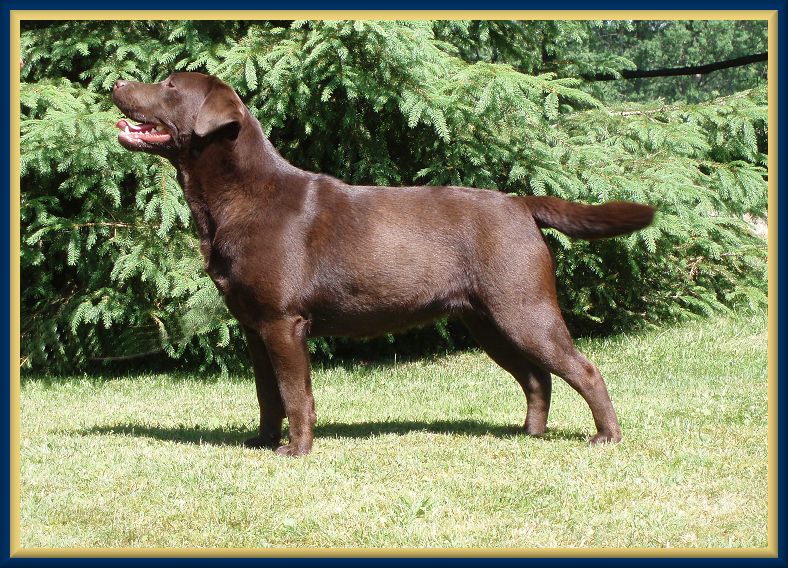 Grace 15 months

"Grace" winner of Intermediate Class with CK both days in Norway !
She was also placed as "Reserve" Best Bitch on Sunday.
Thanks to Judges Mrs. Majvor Näsman Sweden, and Mr. Sven Slettedal Norway!
Elverum August 11 and Oslo International Kennel Club August 12.
1/2 Openclass CK, 4:th Best Bitch , Malmö 2008 03 16
Hips A-A . Elbows 0-0 . Clear Eyes
Lab Treasure's Never Say Die
CH Birchbrook Paddington Bear
CH Cambremer Tom Cobbley of Charway
CH Birchbrook Victoria Plum
Lab Treasure's Back In Business
Master Of Chocolate Du Taillis Madame
CH O'Sofinas Quite As Nice
Kroppsmarkens Eves Angel

CH Tjottes Brown Bubble No Trouble

CH Banners Muskelunge Buckeye
CH Tjottes Showsteady
CH Thurbajens New Years Eve
Naiken Eduardo Esquire
Nonairbra Me Again at Thurbajen

Katarina & Lars Ramberg * tel. 0451-622 80